Job Invitation
You can send a quotation here
for free
. will immediately receive your quotation. You will receive the message from the best matched applicants.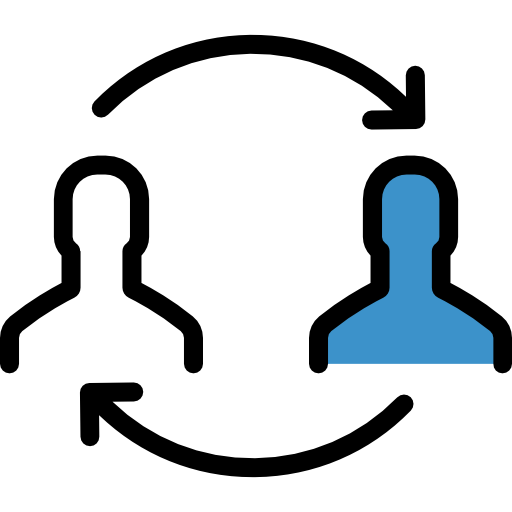 Are you sure you want to delete the contents?
Freelance
Contract
Part Time
Full Time
I was a graphic designer of the publishing house in Hong Kong.
Choose images or drag them here to upload.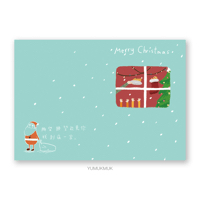 YUMUKMUK

YUMUKMUK
2021/01/21 04:23
Hi there, if you want to contact me to know more, you can send a message here! 😊