Job Invitation
You can send a quotation here
for free
. will immediately receive your quotation. You will receive the message from the best matched applicants.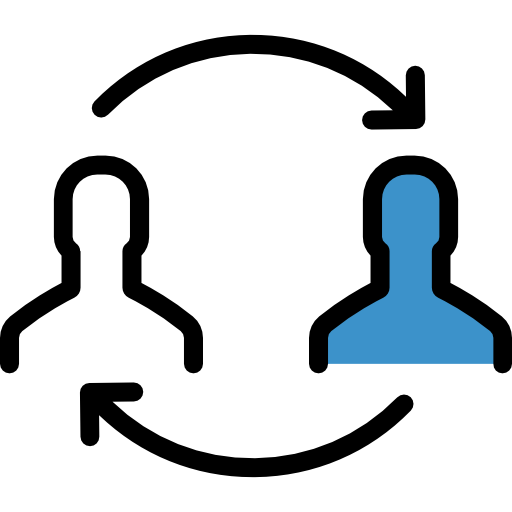 Are you sure you want to delete the contents?
Isaac Cheung's connections
13999
Profile Views
Coffee
Collaboration
Coaching
Jobs
Part Time
Full Time
Freelance
Contract
Skills
Graphic designer Advanced use of Illustrator, InDesign and Photoshop
RECOMMENDATION
2
[AI design editing] Isaac is a TRUE professional who shows excellent work manners and understanding to his clients.

[Supernova Poster Design] Isaac has delivered high-quality publications for our singing contest event. A graphic designer to recommend.
Show All
Choose images or drag them here to upload.
Chat with Isaac
Hi there, if you want to contact me to know more, you can send a message here! 😊


Are you sure you want to delete the contents?
Want to increase efficency?
Special Offer
Send your job to

ALL

related freelancers
Your Job will always be pinned on top for 5 days
No Thanks

Are you sure to repost?

Are you sure you want to close the jobs?
What is the reason for closing the job?
Have found a suitable candidate on Freehunter
Have found suitable candidates in other channels
Work temporarily cancelled
Your job has been closed
Your job has been repost
Your current site location is,
Do you want to switch to site?