Job Invitation
You can send a quotation here
for free
. will immediately receive your quotation. You will receive the message from the best matched applicants.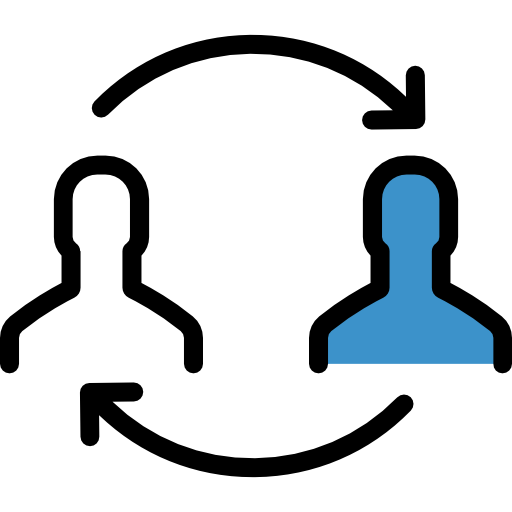 Are you sure you want to delete the contents?
4771
Profile Views
Coffee
Collaboration
Coaching
Jobs
Part Time
Full Time
Freelance
Contract
Skills
HKU Grad | Branding | Print | Graphic | Illustration
RECOMMENDATION
3
[宣傳刊物設計] 為了今次活動的宣傳,她為我們設計精美刊物,效果很好很滿意!
[Logo Design] Great graphic designer. Good sense of art. Highly Responsible.
[台東袋棍球聯賽 海報設計]
Hiu Chiu的設計十分時尚年青。作品裡我們最喜歡她用的字體還有顏色的搭配,要繼續加油唷~
Show All
Choose images or drag them here to upload.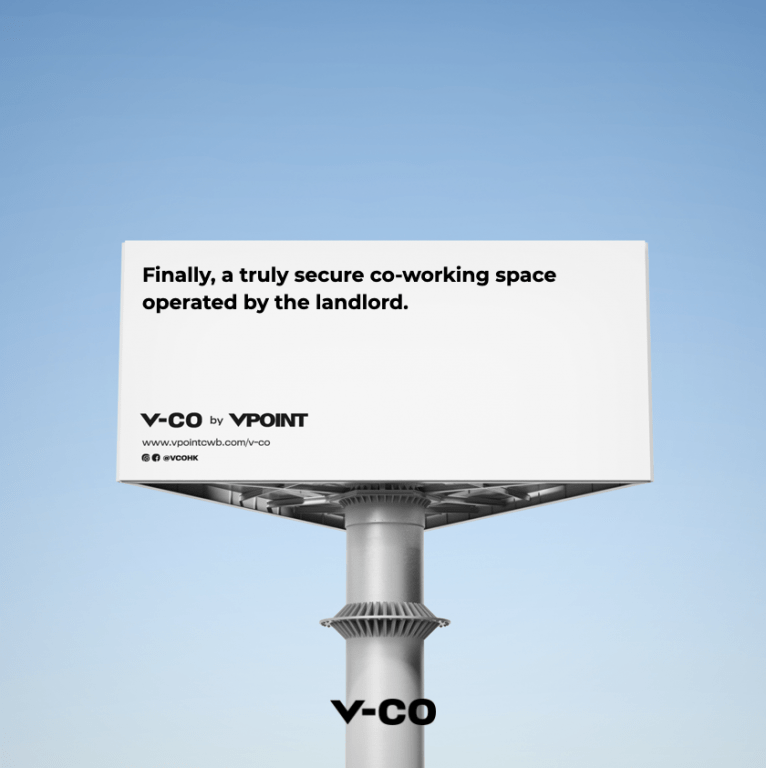 Chat with HC
Hi there, if you want to contact me to know more, you can send a message here! 😊


Are you sure you want to delete the contents?
Want to increase efficency?
Special Offer
Send your job to

ALL

related freelancers
Your Job will always be pinned on top for 5 days
No Thanks

Are you sure to repost?

Are you sure you want to close the jobs?
What is the reason for closing the job?
Have found a suitable candidate on Freehunter
Have found suitable candidates in other channels
Work temporarily cancelled
Your job has been closed
Your job has been repost
Your current site location is,
Do you want to switch to site?