Job Invitation
You can send a quotation here
for free
. will immediately receive your quotation. You will receive the message from the best matched applicants.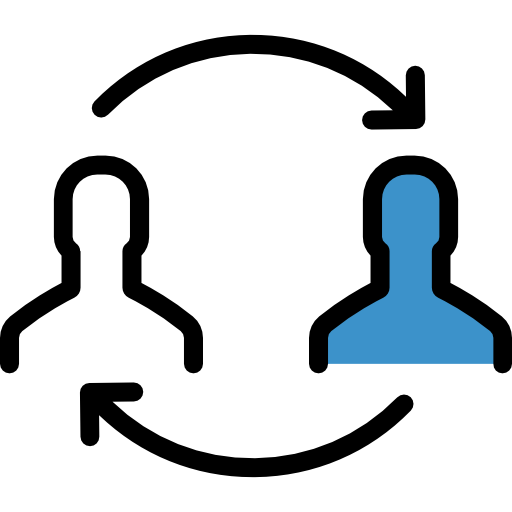 Are you sure you want to delete the contents?
Freelance
Contract
Part Time
Full Time
Experienced freelance designer in UI/UX Design for website and apps. Advanced skills in Photoshop, Illustrator, Indesign & Sketch. 
RECOMMENDATION
[Leaflet Design]
[海報設計]
我哋搵咗Joyce幫我哋設計今次嘅海報,顏色好靚,設計整體很滿意。Joyce溝通能力好強,所以今次合作十分愉快!
[Company Logo Design]
1. Very good working attitude with excellent communication skills
2. Not very experienced but is able to do what we expected
Show All
Choose images or drag them here to upload.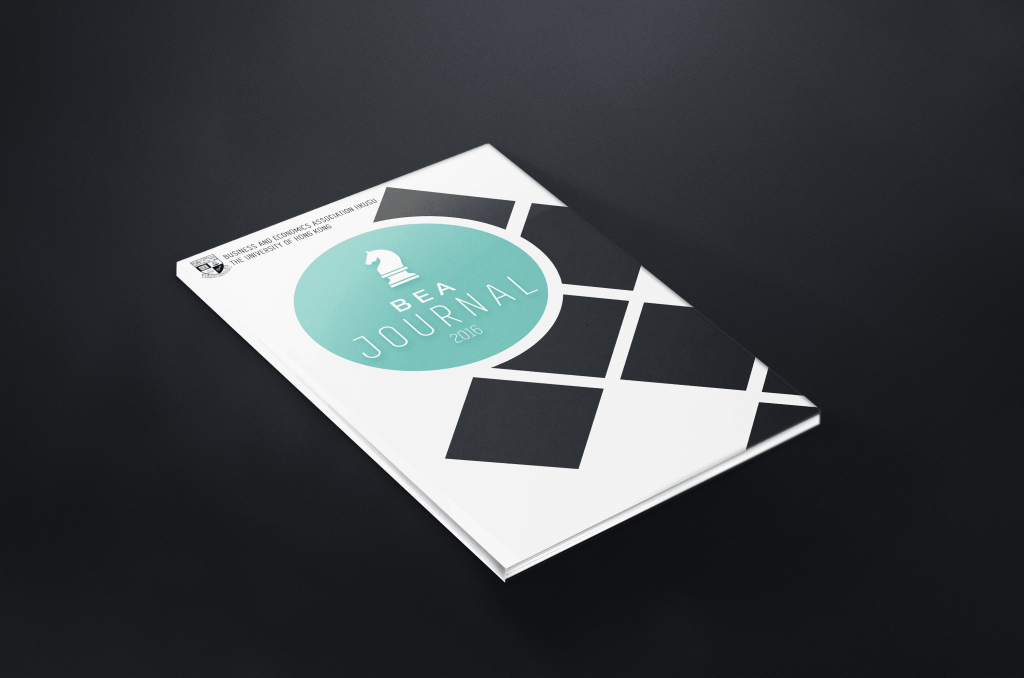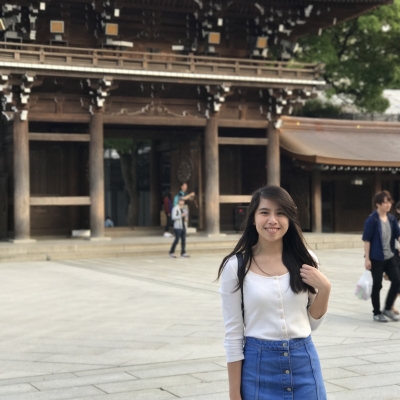 Joyce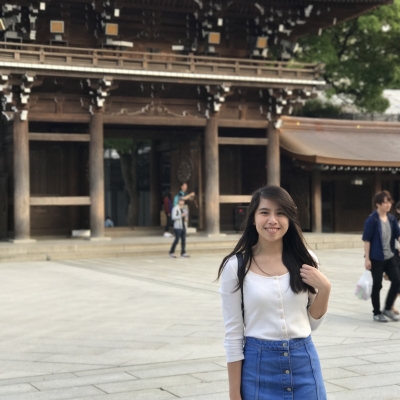 Joyce
2021/01/21 04:11
Hi there, if you want to contact me to know more, you can send a message here! 😊