Job Invitation
You can send a quotation here
for free
. will immediately receive your quotation. You will receive the message from the best matched applicants.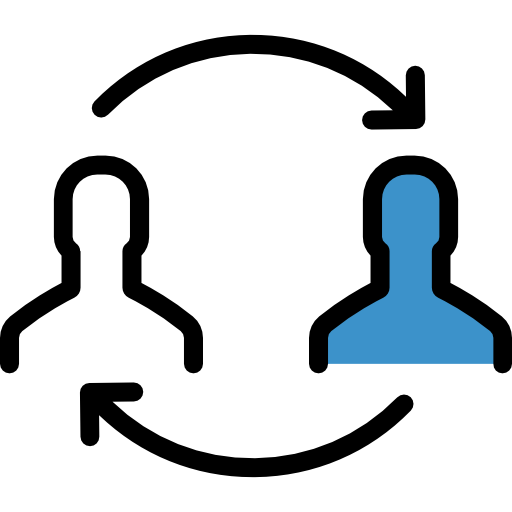 Are you sure you want to delete the contents?
Freelance
Contract
Part Time
Full Time
還是讓作品說話好了。 Behance: thomas_ng ISSUU: thomas_ng IG: thinkingbighead
RECOMMENDATION
[Booklet Design Job]
Thomas is a very professional graphic designer, trendy design style with good attitude and communication skills.
Show All
Choose images or drag them here to upload.
Thomas

Thomas
2021/01/21 02:35
Hi there, if you want to contact me to know more, you can send a message here! 😊