Post a freelance Videography Job for Free, connect with 3000+ professional freelance Videographers - Freehunter, Canada's leading freelancing platform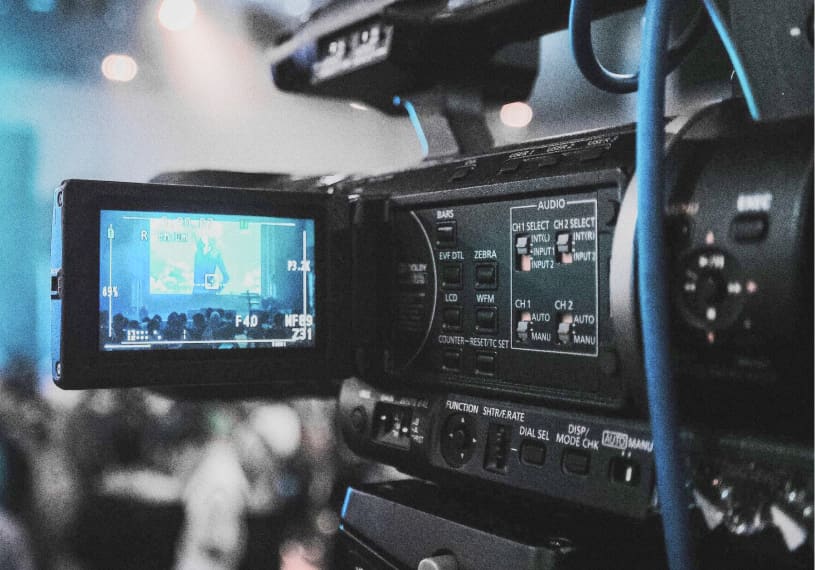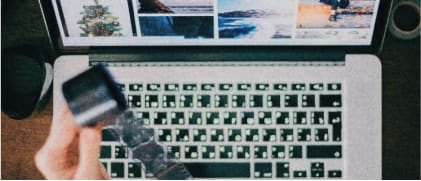 0
Hot
Videography

Freelance Services

To meet all requirements of Videography work, Freehunter can provide the most suited Freelancer
The Clients' reviews on

影片製作 talents
This is my first time working with a freelancer, went better than expected. Will try designing services next time.
Great result, fast delivery and perfect communication for Facebook Ad Videos. Thank you!
第一次搵freelance 影片製作幫手拍廣告,收費唔算貴但係質素好好,唔該曬
How to hire through Freehunter
Post a job, get replies within minutes.
Let us know what you want to get done, the more precise job information you provide, the quicker it is for you to receive applications from freelancers.
Videographers on our platform will receive notification and submit quotes
post a job to get a quote, or contact our freelancers after visiting their profiles.
Pick the most suited freelancer for your job.
We'll notify you with any updates or the newest job replies via email.
Trusted by
Videography

| Common enquiries
What are the factors that influence the quotation of film production?
The charge of film production can mainly refer to shooting time, post-production and shooting staff and equipment. If location shooting is required, transportation fees may be added as an additional charge.
What services are included in film production?
In addition to filming, editing and drawing storyboards, the film prouction team is generally responsible for providing services for different shooting needs, such as contacting voice-overs, renting shooting venues, and arranging props and costumes.
How can I obtain a detailed video production quotation?
To obtain a detailed film production quotation, it is necessary to have a certain understanding of the film. The film length, shooting location and style should be provided so that the film maker can understand your ideas and make the most suitable quotation.
How to find a film production team that suits?
After posting a job offer on Freehunter, you can find a variety of film production teams and select the best fit based on their past work as your primary consideration. The impression towards film production is relatively subjective, so you may need a little more time to understand the differences among film production teams.
What is the workflow of film production?
The workflow of film production includes drawing storyboards, determining the core concept, arranging the daily shooting process and summarizing the shooting progress. After shooting, the film needs to be handed over to editing professionals to add music, dubbing, special effects and adjust video synchronization in the later stage.
Videography

| Related Blogs
Freehunter Price References