Post a freelance Accounting Job for Free, connect with 200+ professional freelance Accoutants - Freehunter, Canada's leading freelancing platform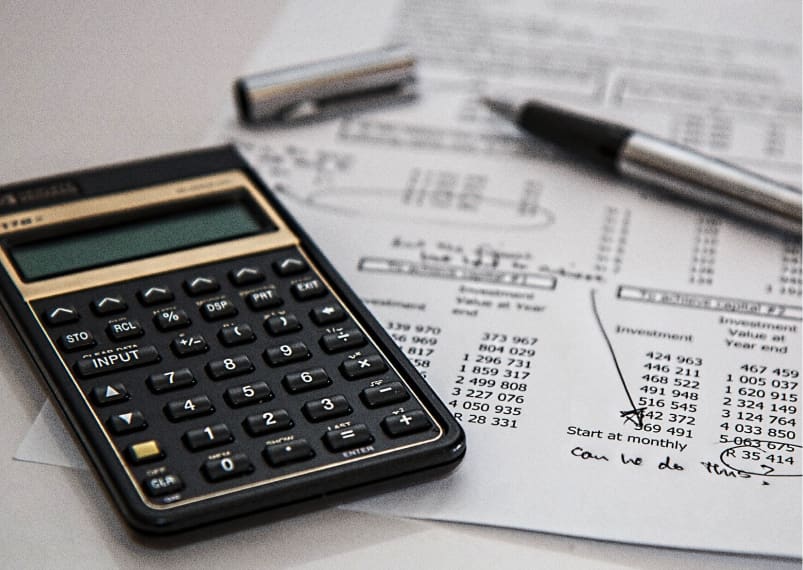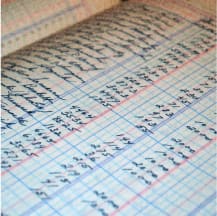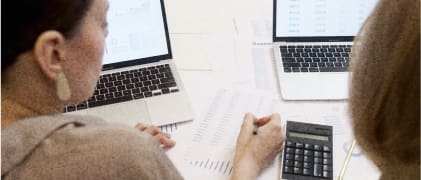 0
Hot
Accounting Services

Freelance Services

To meet all requirements of Accounting Services work, Freehunter can provide the most suited Freelancer
How to hire through Freehunter
Post a job, get replies within minutes.
Let us know what you want to get done, the more precise job information you provide, the quicker it is for you to receive applications from freelancers.
Accoutants on our platform will receive notification and submit quotes
post a job to get a quote, or contact our freelancers after visiting their profiles.
Pick the most suited freelancer for your job.
We'll notify you with any updates or the newest job replies via email.
Trusted by
Accounting Services

| Common enquiries
What are the differences between the services provided by freelance accountants or those from the accounting firms?
Generally speaking, they are much the same regarding the service provided, including taxation, financial reports, auditing accounts, etc. If you are a novice entrepreneur and need help in managing accounts, you can consider hiring a freelance accountant to manage the affairs for you, so that the operation of your company will be smoother.
How are freelance accountants charged?
The charging criteria will be based on the required accounting services. For example, if the service is to provide financial statements, then the fees need to be set based on the number of transactions, which is usually based on a monthly average. For different numbers of transactions, the fees affected by 10 to 100 transactions per month will be increased accordingly.
What should I prepare for accounting freelancers?
The materials needed depend on the accounting services you need. , Generally speaking, the required materials for freelance accountants include: bank statements, transaction information, asset lists, business transaction records, etc. The accountants will also ask you for the other required information.
How should I start hiring an accountant?
Hiring an freelance accountant certainly saves time and costs for training them, but at the same time, you also need to clearly state your job requirements so that freelancers can complete the task better. You only need to post a job on Freehunter and fill in the information that freelancers need to know, and we can find the quotations of different accountants for you. You can also browse their past work records and communicate with them directly which saves more time.
Accounting Services

| Related Blogs
Freehunter Price References