Post a freelance Online Store Management Job for Free, connect with 200+ professional freelance Store Managers - Freehunter, Canada's leading freelancing platform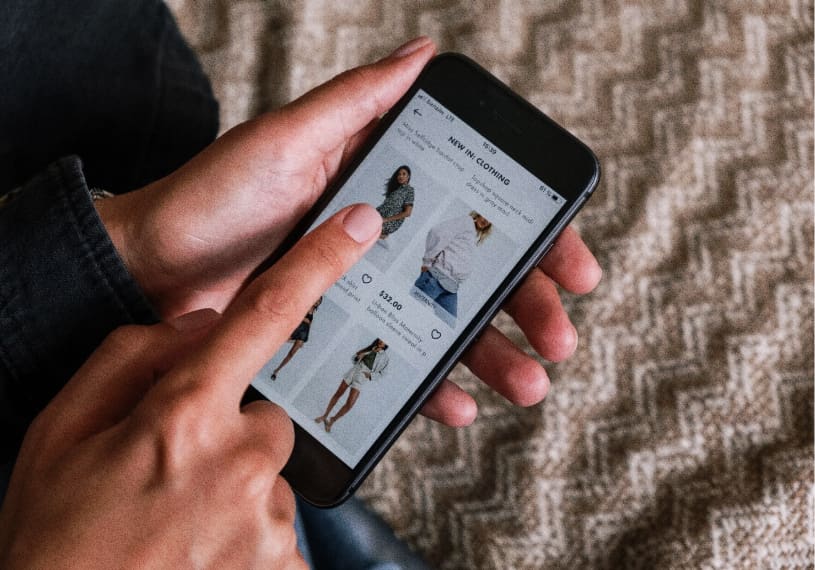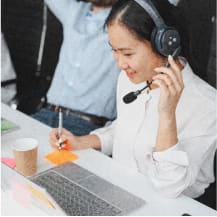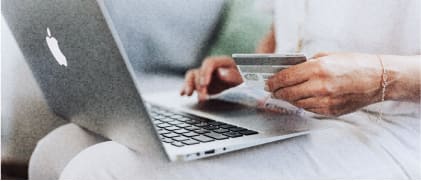 0
Hot
Ecommerce Management

Freelance Services

To meet all requirements of Ecommerce Management work, Freehunter can provide the most suited Freelancer
How to hire through Freehunter
Post a job, get replies within minutes.
Let us know what you want to get done, the more precise job information you provide, the quicker it is for you to receive applications from freelancers.
Store Managers on our platform will receive notification and submit quotes
post a job to get a quote, or contact our freelancers after visiting their profiles.
Pick the most suited freelancer for your job.
We'll notify you with any updates or the newest job replies via email.
Trusted by
Ecommerce Management

| Common enquiries
What can eCommerce freelancers do?
The service scope of eCommerce is very broad, including providing launching services on online shopping platforms, assisting in online store design, analyzing data, and providing a series of operational support, etc. Some of them can even handle logistics on behalf of others and deliver goods.neCommerce uses social media as the main operating channel for the online store, and carries out a series of online store promotion for different segments of audiences. There are many benefits of establishing online stores through social media. In addition to the target audience covering different age groups, which effectively increases the exposure of online store, an excellent online store can better understand their consumer preferences through interaction with consumers, and thus increase its brand loyalty as well as attracting new customers.
What are the differences of services and charges between eCommerce freelancers and online store platform?
There are no big differences regarding the services between freelancers or online store platform. They both handle account services as well as marketing strategies.nHowever, the charge method can be different according to service scope. Generally speaking, the service from eCommerce freelancer has more room for negotiation, and the price will vary based on different consumer needs, while most of the online store platforms will charge a monthly fee, and provide different services with different prices.
How should I communicate with eCommerce Freelancer regarding the needs of online store management?
Before searching for a suitable Freelancer on Freehunter, you should list the brand appeal of online store, the types of products sold, market positioning, and the needs for website design. In this way, Freelancer can provide services that fit the brand image according to the actual situation, and effectively highlights the uniqueness and recognition of the online store.
How should I start hiring an eCommerce freelancer?
Hiring eCommerce freelancers can save a lot of time and cost especially for online store novices, thereby improving the operating efficiency. You only need to post a job offer on Freehunter and fill in the information that eCommerce freelancer needs to know, and Freehunter can help you explore different freelancers for you, and you can browse their past works and communicate that saves more time.
Ecommerce Management

| Related Blogs
Freehunter Price References