Post a freelance Content Writing Job for Free, connect with 800+ professional freelance Content Writers - Freehunter, Canada's leading freelancing platform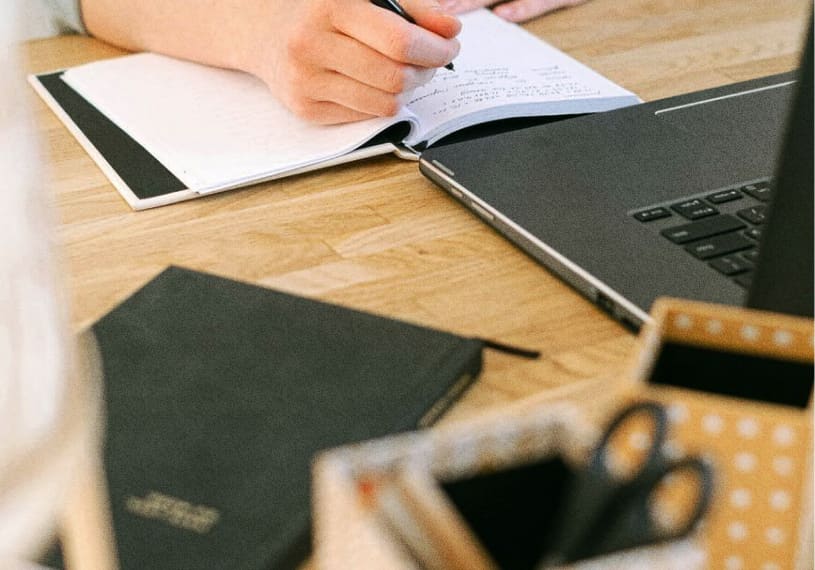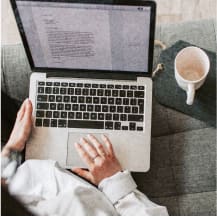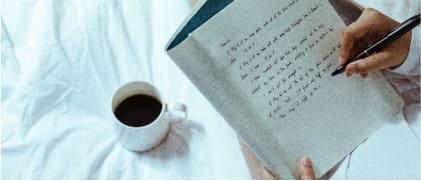 0
Hot
Content Writing

Freelance Services

To meet all requirements of Content Writing work, Freehunter can provide the most suited Freelancer
The Clients' reviews on

Content-Writing talents
we need a new brand story that match with our new branding and you delivered exactly what we want!
Chung Kit Yeung
06-03-2020
landing page啲content真係好緊要,我自己寫極都麻麻地,好彩你明白我哋想要乜效果😂
做食物網店係好需要content黎sell下啲產品,你改完啲文而家睇到自己口水都流埋!
How to hire through Freehunter
Post a job, get replies within minutes.
Let us know what you want to get done, the more precise job information you provide, the quicker it is for you to receive applications from freelancers.
Content Writers on our platform will receive notification and submit quotes
post a job to get a quote, or contact our freelancers after visiting their profiles.
Pick the most suited freelancer for your job.
We'll notify you with any updates or the newest job replies via email.
Trusted by
common:Content-Writing

| Common enquiries
What can freelance Content Writers do?
The service scope of Content Writer includes website content, promotional email, social media posts and blog columns. It is a trend nowadays for Content Writers to provide high-quality contents on each marketing channel to increase traffics. Content Writer need to settle down the directions for promotion according to the company image, afterwards write and design the content to reach goals such as promoting brand image, brand awareness, brand loyalty, encouraging consumer interactions and even attract potential consumers. If content writing requires specialized knowledge, such as articles regarding law, technology and medicine, you can also find freelance content writers with expertise here at Freehunter to write relevant articles for you.
How are freelance Content Writers charged?
There are two ways to charge. One is to charge according to the number of words, which also varies according to each copywriter's experiences. KOL or well-known bloggers may charge relatively higher. The other way is to charge at a fixed price per site, copy or email. The charge also varies according to their experiences, working hours, requirements and the number of words.
How to work effectively with freelance Content Writer?
Before finding the best fit for your position on Freehunter, it is necessary to list out the objectives, target audiences and channels for copywriting accordingly. For example, to increase sales of the skincare products for an international brand, we have to analyze the target audiences that best fit your interests, and find out which marketing channels can reach them effectively. By explaining to freelancer Content Writers in practical scenario, they are able to product the copy that align with your marketing goals.
What are the differences between Content Writer and Copywriter?
Indeed, there are several overlapping job duties between while both of them require excellent writing skills. However, Content writer requires a keen business sense and data analytic skills to understand consumer behavior and maximize the effect of copywriting.
common:Content-Writing

| Related Blogs
Skills related to
Content-Writing
Freehunter Price References